I've worked on several collections for the Equestrian brand MrsRos.
For this Winter collection 2022 I designed items for the rider, but also for the horse. For this project I designed jackets, tops, saddlpads and many more.
Don't hesitate to contact me if you have an interesting project or just want to say hello. We can discuss the possibilities with a cup of tea or coffee.
CONTACT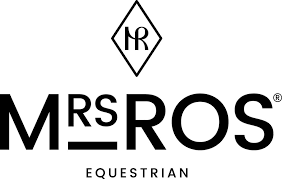 Services for this project:
Equestrian fashion design
Horse product design
Size specs
Technical drawings
All over prints